Huawei CEO Richard Yu wants you to know that his company is working on the a third generation smartwatch. No, it's not coming anytime soon, this is just an FYI.
According to Yu, the Watch 2 sells well and there's no need to hurry. The Watch 2 was unveiled at MWC 2017 and some expected to see the 3rd edition this year. Clearly, this didn't happen and there were no new Huawei phones either (the P10 was another MWC 2017 announcement).
The P20 phones are coming on March 27, but from Yu's comments it sounds unlikely that they will be accompanied by a smartwatch. IFA in September is the next big event, but it's a long wait. Plus, we don't even know if the Mate 20 will be at IFA, let alone the Huawei Watch 3.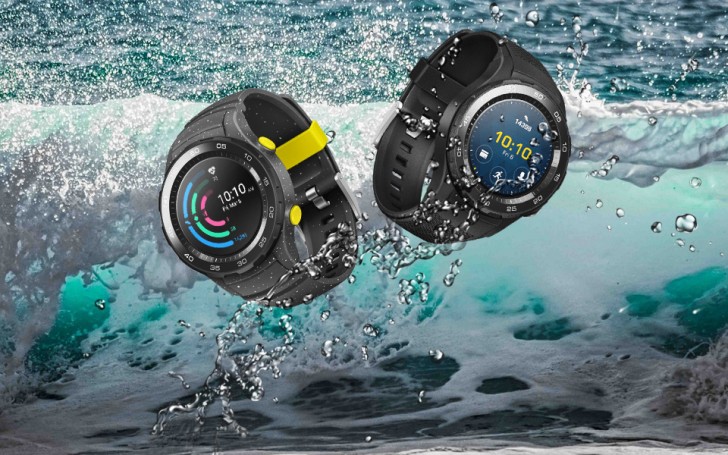 Before we go, we want to get something off our chest. The lack of new smartwatch chipsets is holding makers back. The "Snapdragon Wear 2100" (currently Qualcomm's latest offering) is just a touched up Snapdragon 210 from 2014! A 28nm part has no place being powered by a watch-sized battery. Maybe Yu should have a talk with the Kirin division.