Huawei has sent out invites for an IFA keynote to be held on August 31. Chances are that there will be no new phones unveiled, but new hardware instead – the Kirin 980 specifically. Not a huge surprise, last year the company unveiled the 970 at IFA.
We won't see a new Honor device either as the sub-brand is holding its own event in Berlin. The keynote itself is just 45 minute long too.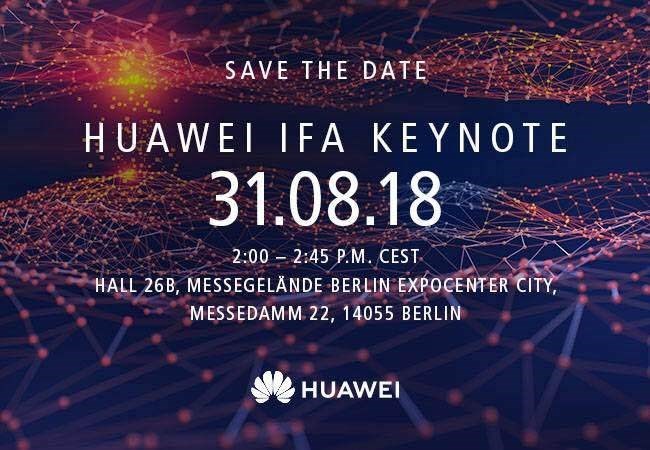 As for the Kirin 980 chipset, the unofficial info we have so far is that it will have an octa-core with a big and a little cluster. The rumor pointed to a "Cortex-A77" core, even though there's no such core yet – A76 is as high as it goes, unless ARM has an ace up its sleeve. Whatever core it is, the benchmarks seem promising.
Interestingly, the GPU may be the first in-house design from Huawei, which rumors claim will beat the current Adreno 630 by a whopping 50%. The chip will be among the first to be built on TSMC's 7nm process. And you just know there's going to be a new NPU for future AI applications.