OnePlus has announced that the two year old OnePlus 3 and OnePlus 3T will also be getting the Android P updates.
The company revealed this information on their forum. OnePlus specified that they have been listening to user feedback and have taken this decision as a result.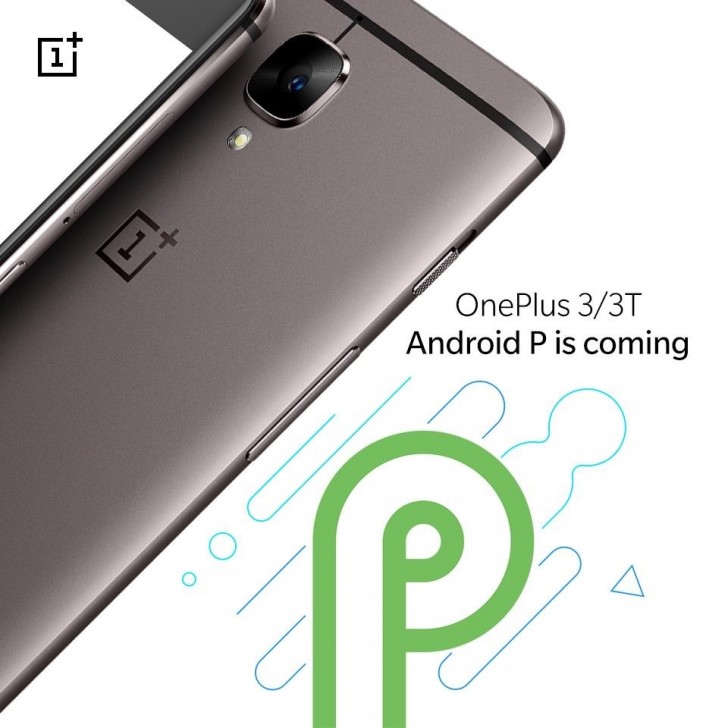 However, the company also mentioned that because they are now focusing their efforts on the Android P update for the 3/3T, they are skipping the Android 8.1 update for either devices (they currently run on Android 8.0).
As for when the update will go live, we don't know. OnePlus said the Android P roll out will start with OnePlus 6, then the OnePlus 5 and OnePlus 5T, and then subsequently 3 and 3T.
Further information will be revealed at a later date.