The Samsung Galaxy J8 launched in India last month and it is already a hot seller. The company will reportedly also launch a version called Galaxy On8, which will be an online exclusive for Flipkart.
Flipkart already sells the J8, so what gives? The catch seems to be the pricing – the J8 is INR 19,000 while the Galaxy On8 is set to cost INR 1,000 less than that.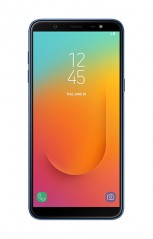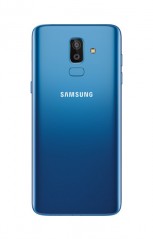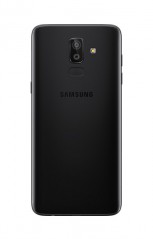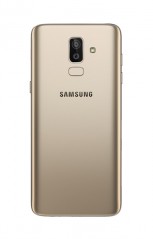 Samsung Galaxy J8 (should be identical to the Galaxy On8)
The retailer has a history of of similar moves. It rebranded the J6 as the Galaxy On6 as its own exclusive with 4GB of RAM and 64GB storage (vs. 3GB / 32GB for the J6). The On6 actually costs INR 500 more, but that's seems more than fair given the memory upgrade. Speaking of, there's no word on the memory situation for the Galaxy On8.