Japan often gets cool tech gadgets first, but not this time – it just got its first phone with an in-display fingerprint reader and it's late to that particular party. The phone itself is quite interesting – the Oppo R17 Neo.
For the most part it's based on the Oppo R17. That means a 6.4" AMOLED display with a teardrop notch and 1080p+ resolution, which houses the fingerprint reader in question. The back is painted in two new gradient colors.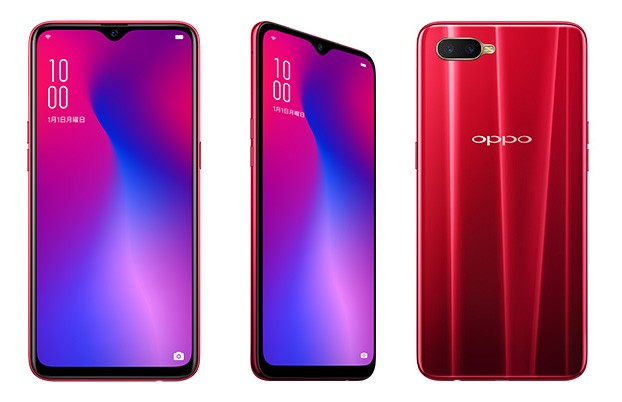 The computational power of the phone took a bit of a hit. The Oppo R17 Neo has a Snapdragon 660 chipset (down from S670) with 4GB of RAM (down from 6-8GB). The storage remains at 128GB and the microSD card slot is still here.
The camera changed too – the main module on the back still has a 16MP sensor, but the depth sensor is now at 2MP (down from 5MP). Not a huge loss, but note the different design. The selfie camera remains a 25MP shooter.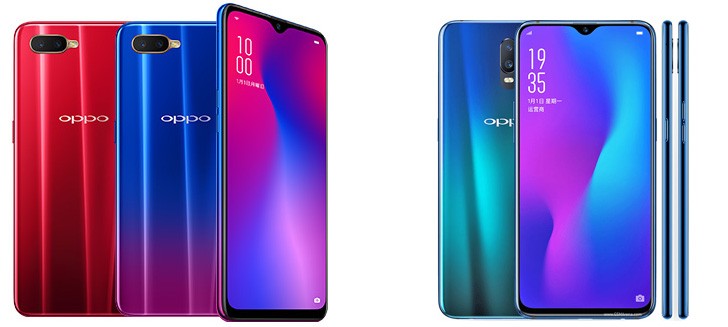 Oppo R17 Neo (left) and Oppo R17 (right)
This could be a mistake but the Neo is much lighter than the vanilla R17 – 156g vs. 182g. That's even though it has a slightly larger battery, 3,600mAh. It could be a mistake on the seller's page, otherwise it would mean that Oppo changed the phone's construction (which seems unlikely).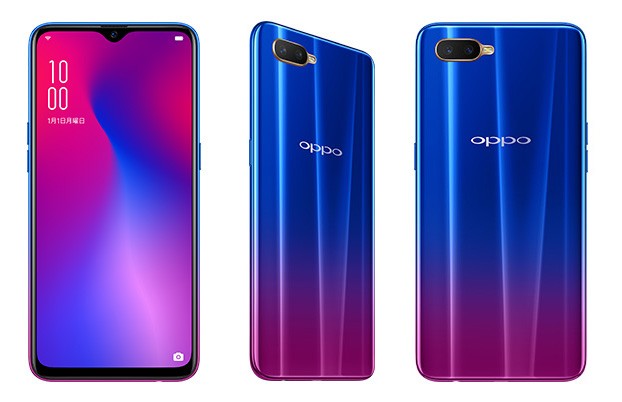 The Oppo R17 Neo is available on contract for JPY 3,218 a month or JPY 38,988 total ($345/€305). That's quite a discount on the vanilla R17.