A new Xiaomi store is opening up in Vienna's SCS shopping center.
It was expected in March and then April but is now scheduled for this month – coinciding with Xiaomi's official arrival in France and Italy, and possibly with the launch of the Xiaomi Mi 7, rumored to be coming May 23.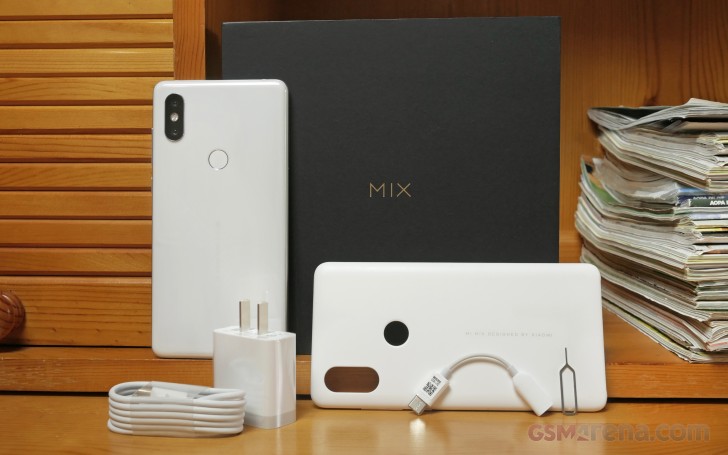 Whether this Austria store is an official Mi Store or an Authorized Distributor is yet to be confirmed. So is the catalog of devices and services it will carry.
Xiaomi itself hasn't yet announced anything regarding a move to the Austrian market.