Walmart, the largest retailer in the world, has struck a deal worth $16B with India's top e-commerce retailer Flipkart.
The deal, which is pending regulatory approval in India, gives Walmart a 77% stake in Flipkart, putting the company's total value at $20.8 billion.
Flipkart's other investors – Tencent, Tiger Global and Microsoft will stay on and work with Walmart.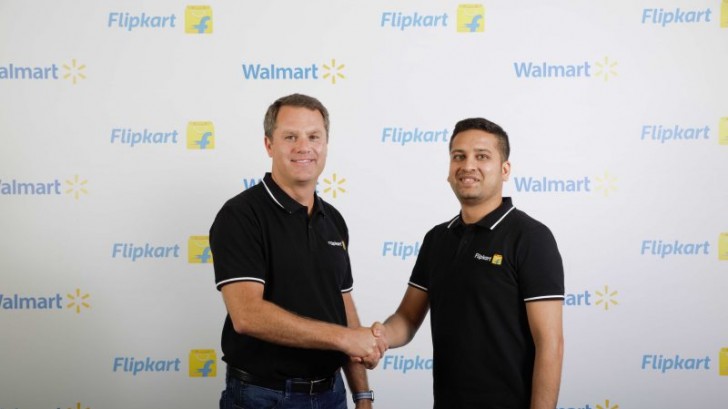 Before Walmart sealed the deal, Amazon offered to acquire a 60% share of Flipkart through a $12B investment.
India is the second-largest Asian market after China, and one of the fastest-growing in the World. And it will now become the latest arena for the ongoing battle between Walmart and Amazon. The latter is the third largest retailer in the world as of 2017.