Still waiting for the LG G7 ThinQ? Well, the wait is almost over as a UK online retailer listed the phone for pre-order and says that it will be in stock on May 28.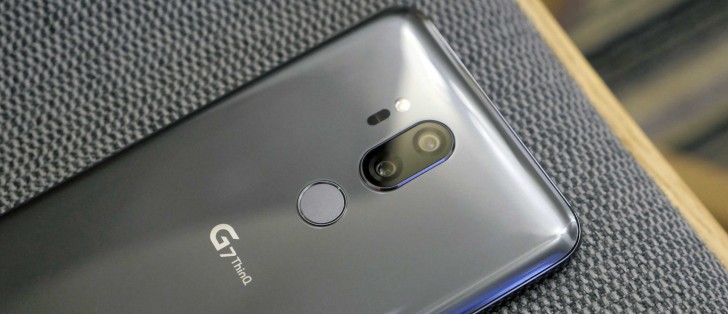 The device is available in Aurora Black and Platinum colors with 64GB internal storage and goes for £594 including VAT. There are SIM plan options for UK residents as well as SIM-free options with monthly payments.
The website will ship globally and if you are outside the EU, you pay the price without VAT as the latter will be charged at the customs in your country.
Still not sure if the LG G7 ThinQ is the right handset for you, feel free to read our hands-on review and see if it fits your needs.