LG's latest G7 ThinQ flagship is enjoying a warm reception as evidenced by our weekly poll. Despite coming to the market later than its Samsung and Huawei rivals, 3 out of every five readers believes it offers enough to justify the delay.
Anyway, the G7 ThinQ has done things a bit differently – as most LG smartphones for the past couple of years, if you remember the modular G5 and the V-series with the secondary screens – so the device might just be the breath of fresh air the Korean company needs right now.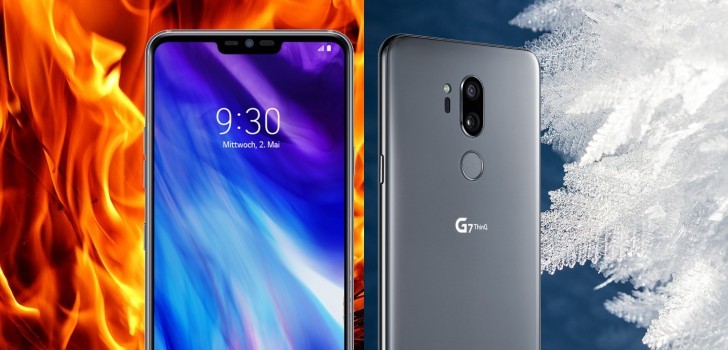 Probably the main feature that wins those 60% of the votes is the screen. An IPS RGBW panel with a peak brightness of 1,000 nits along with the still present 3.5 mm audio jack carrying Quad DAC and DTS-X support make a compelling case. All features that will come in handy in real-life usage scenarios.