For those in the US planning to purchase the Samsung Galaxy S9+, here's a deal for you: the dual-SIM variant of the phone is currently going for $699.99. A Top Rated Plus eBay retailer is offering the device at this rate.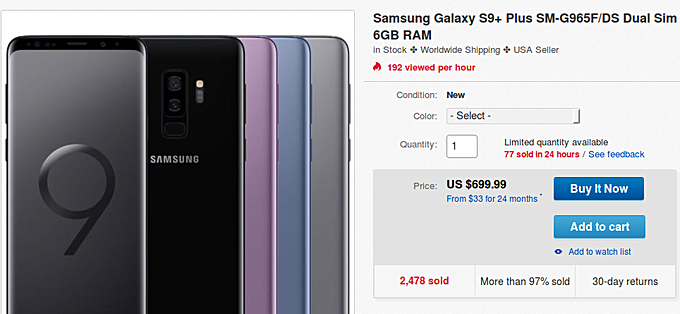 It's worth mentioning that the deal is on the international model, meaning it comes with Exynos SoC rather than Snapdragon. Also, the variant isn't compatible with CDMA carriers like Verizon and Sprint.
As for color options, only black and gray are currently available. As is usually the case with eBay deals, the listing doesn't reveal when the promo ends and says limited quantity available. So those interested in availing it may have to act fast.
And finally, you can also take advantage of a new eBay promo where-in if you shop for over $150 on the site, you get a free Google Home Mini – all you have to do is to use the code PFREEMINI at checkout.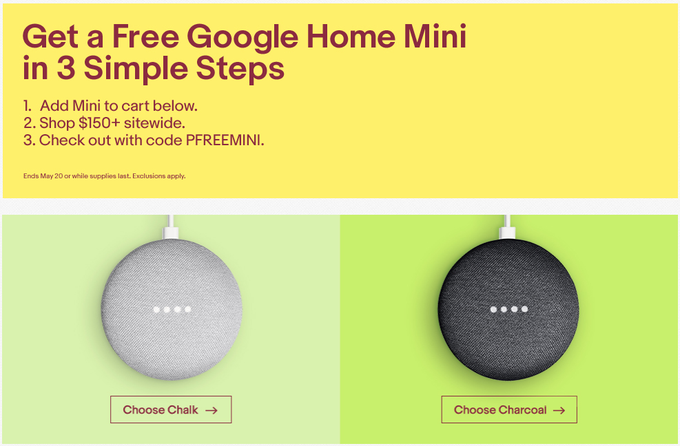 For more details on these deals, head to the Source links below.