Today Google has decided to create a special brand just for its expanded storage options: Google One. You still get 15GB free to share between Gmail and Drive with every Google account. If you want more, then you can pick between these new Google One tiers:
• 100GB = $1.99 per month
• 200GB = $2.99 per month
• 2TB = $9.99 per month
• 10TB = $99.99 per month
• 20TB = $199.99 per month
• 30TB = $299.99 per month
Additionally, you will have access to "Google experts" for customer support, for any Google One paid tier. The support won't be limited to Google One either, you will apparently be able to get in touch to discuss other Google services too (which you're using on the same account).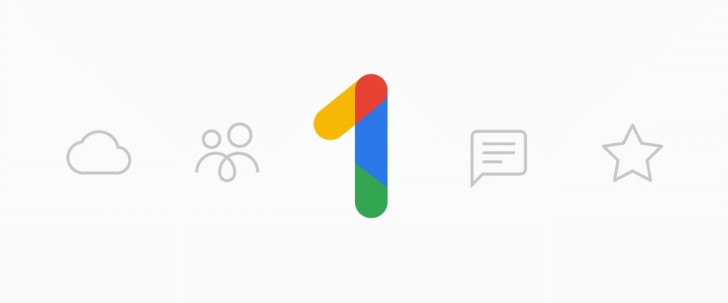 With Google One you will be able to share your storage with up to five family members. Everyone gets their own private storage space. Extra benefits like credits on Google Play or deals on select hotels in Google Search are on the way to Google One customers too.
All paid consumer Google Drive storage plans will be upgraded to Google One "in the next few months", starting in the US and then expanding globally. You'll receive an email confirming your upgrade once the rollout reaches your account. The way you use Drive to store and share files won't change.