LG has officially announced the global roll out for its G7 ThinQ smartphone has commenced. In a press release today, the company said the rollout will kick off in South Korea this week, followed by key markets in Asia, the Americas and Europe.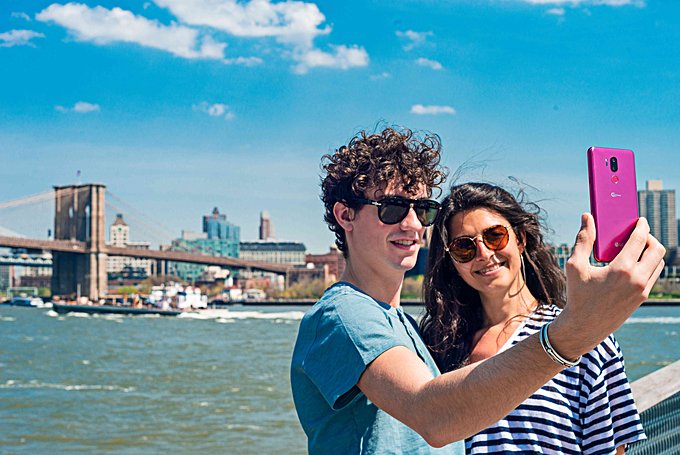 As is usually the case, the pricing and availability wasn't announced – the press release said that info will be made available locally.
Pre-orders for the device are already live in the UK and parts of Europe.

In the US, pre-orders will begin next week. Canadian pre-orders will also launch shortly, and will come with a free smart TV.