Just yesterday we learned that Xiaomi is going to be celebrating its 8th year anniversary soon and to do that, it will launch the Mi 8, skipping version 7 altogether and going with 8, a lucky number in Chinese culture. We also learned that Xiaomi will debut its 3D facial recognition (much like the iPhone X) and in-display fingerprint scanner on this device.
A short video has leaked showing us the alleged Xiaomi smartphone as a user unlocks it with his fingerprint, right on the display. We know that this has to be a Xiaomi device since we recognize some of the icons from the phone maker's custom MIUI Android skin. The video shows Friday's date of May 18 so we know it's a fresh leak.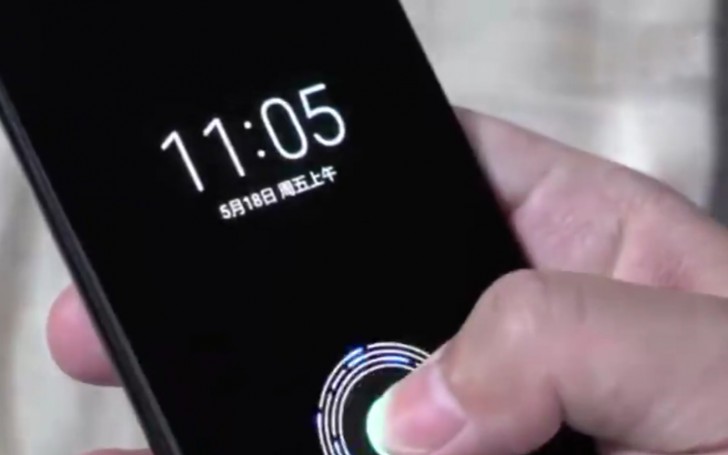 Source: Cina.com.cn
Check out the Source link to watch the video.
Xiaomi still has to officially announce the phone, which won't be until May 23. Other rumored details include a Qualcomm Snapdragon 845 with 8GB of RAM and is slated to go on pre-sale on May 27.
Thanks for sending this in, Anvin!