HMD didn't say anything about global availability at Nokia X6's official unveiling. Shortly after that, a new variant of the device was spotted, triggering speculations that it's the global model.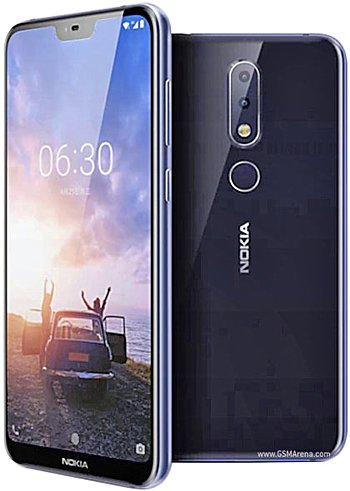 Those speculation were shot down by the company after it officially confirmed the X6 is a China exclusive, and there are currently no plans to bring it out any other country.
However now, it seems HMD is going through a change of heart, as the company is now asking the general public whether or not the device should be launched globally. CPO Juho Sarvikas has launched a poll on Twitter asking fans if the phone should see a global release.
Getting a lot of traffic on this so let's ask around. Should we bring Nokia X6 to other markets too?

— Juho Sarvikas (@sarvikas) May 17, 2018
The poll is still running, so the results aren't final, but the company probably wouldn't bother with the whole thing if it wasn't actually planning on a global launch.