Sony has struck a deal to obtain the 60% stake of EMI Music Publishing held by Mubadala Investment Company. The deal, worth $2.3bn, gives Sony a 90% controlling stake in EMI and makes it the biggest music publisher in the world.
EMI's catalog includes the likes of The Beatles, Pink Floyd, Queen, the Arctic Monkeys, Tina TUrner and countless others.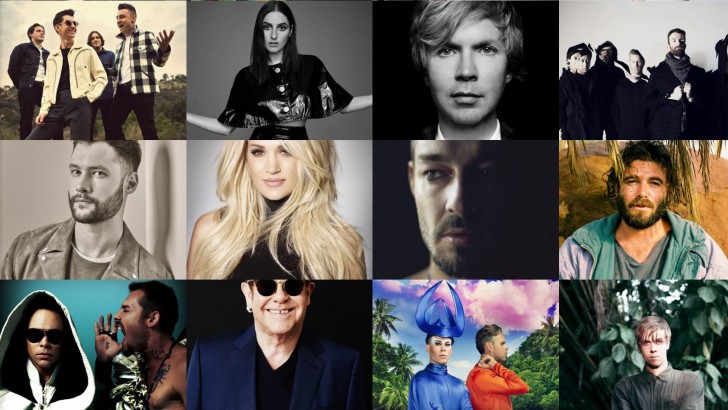 This is the first major move for new Sony CEO Kenichiro Yoshida, who sees a reassurance in the music industry thanks to popular streaming services like Spotify.
The deal is subject to regulatory approval.