If you want to purchase one of Samsung's latest flagships, Best Buy has a very good deal for you right now. The Galaxy S9, S9+, and Note8 are all $300 off compared to their normal pricing.
The caveats are as follows. First, the unlocked models aren't part of the promotion. Second, you'll have to pick an installment plan with AT&T, Verizon, or Sprint and not pay for the handset in full when you buy it. Oh, and the price reduction will be applied as a deduction from your monthly installments.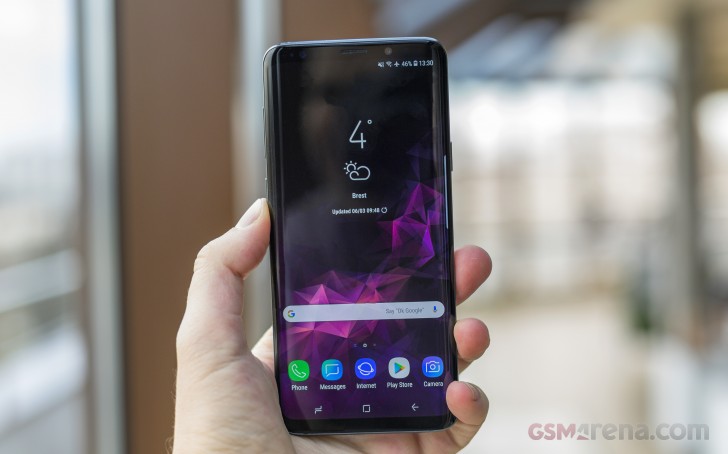 Samsung Galaxy S9+
If that's OK with you, then you can get the Galaxy S9 for $489.99 (on AT&T) or $492 (on Verizon or Sprint). The S9+ is now priced at $612 (on Verizon or Sprint), and $614.99 on AT&T. The Note8 is $649.99 with Verizon or AT&T, and $660 with Sprint.
Keep in mind that this is probably a limited time offer, but we don't know how long it will last. So it's best to act fast if you find it compelling.